history
Skynix LLC was established in 2015 and has been operating worldwide from a cozy office in the beautiful capital of Ukraine. In under a year our team grew from four to over twenty tech thirsty individuals, happy to serve our partners from Oceania, Europe, and the Americas. In the future this will expand to allow for many more diverse collaborations around the globe.
ideology
We derive our inspiration from seeing people succeed. Our strongest enthusiasm boost comes from providing those who rely on us, whether they're our partners or our colleagues, with the foundation and tools for success. It empowers, witnessing the results of our collective work enrich, simplify and bring value to people's lives. We unlock our potential by unlocking yours.
skynix team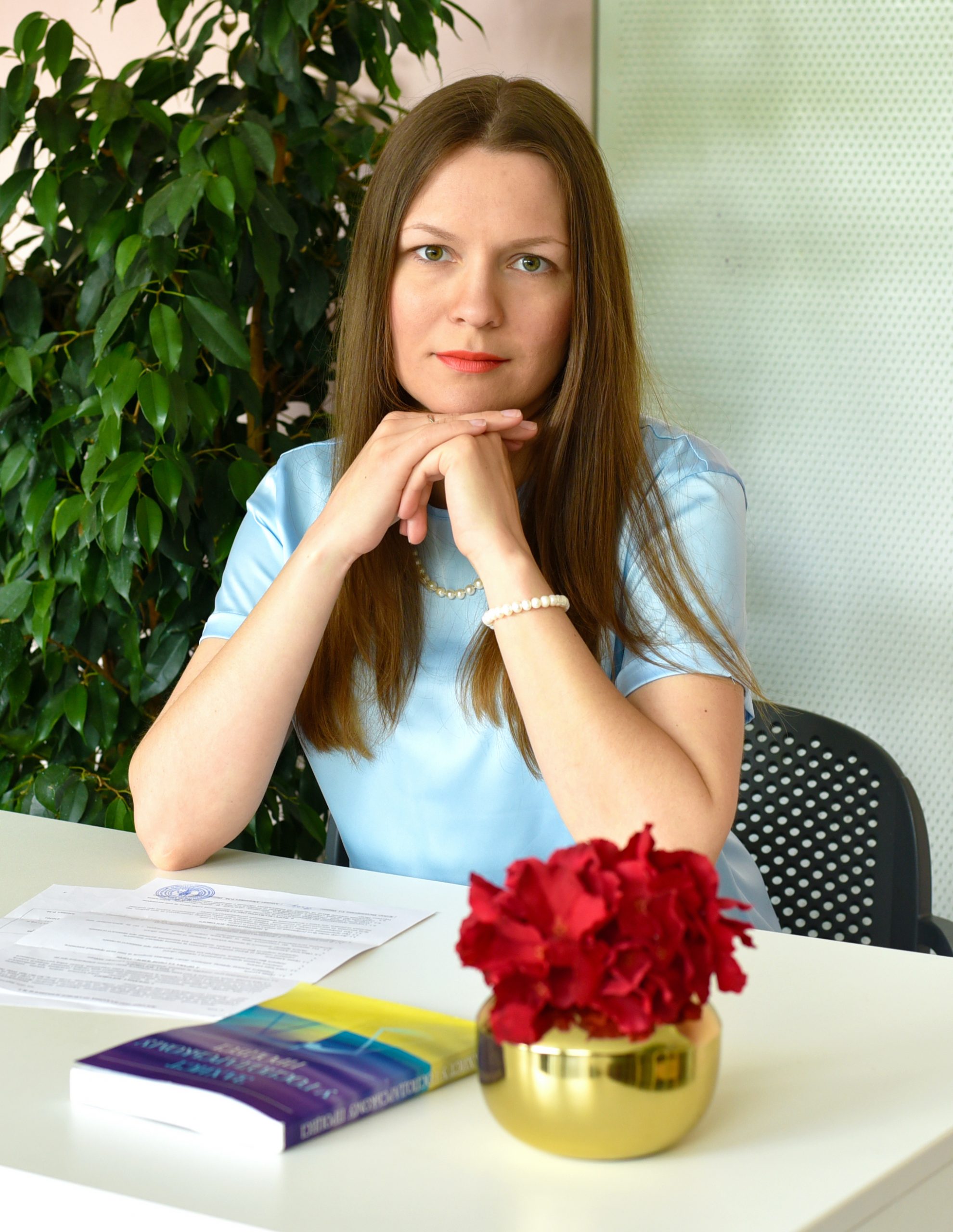 Chief Legal Officer, Ph.D. and Advocate in Skynix protects business processes, our team, clients and partners.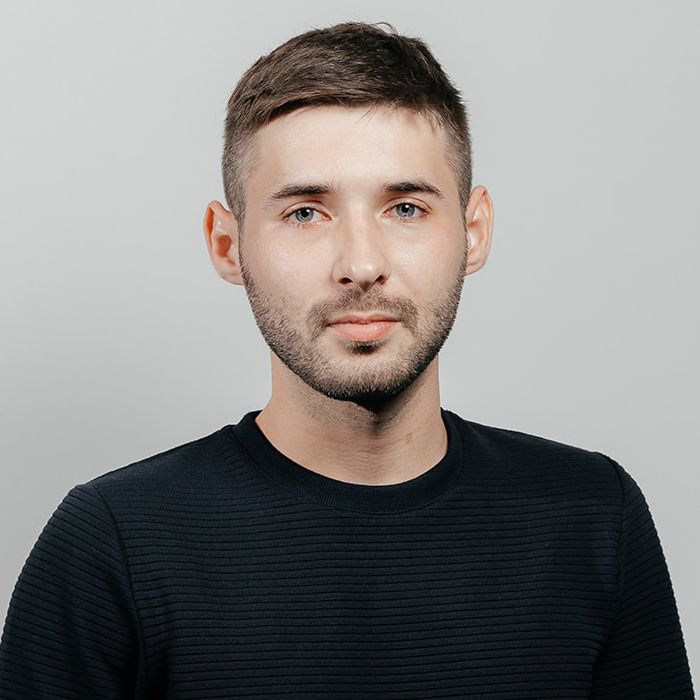 Oleksii
Experienced FullStack developer | WordPress guru
Olha
FullStack Developer | Magento 2 Expert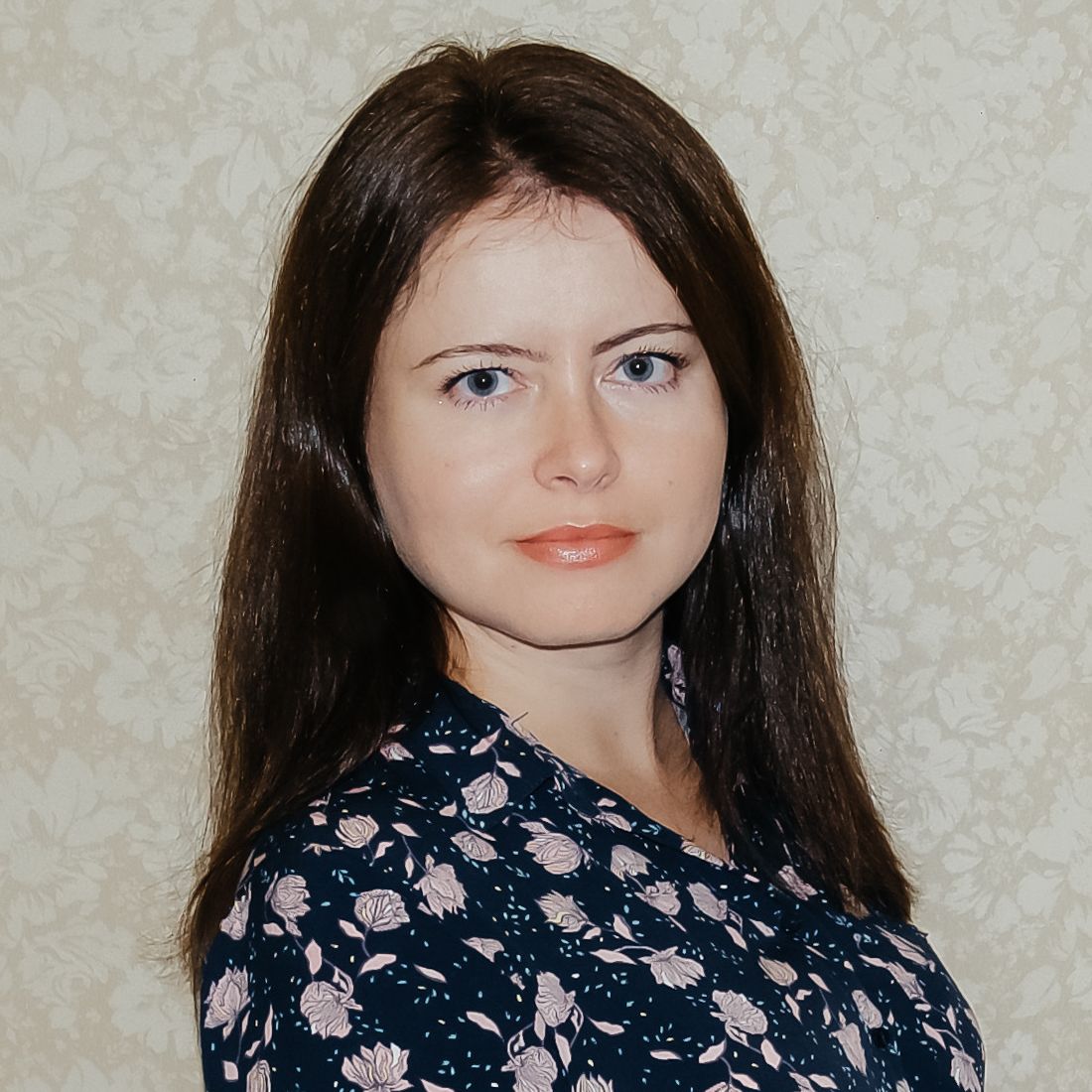 Maryna
Certified Magento 2 Developer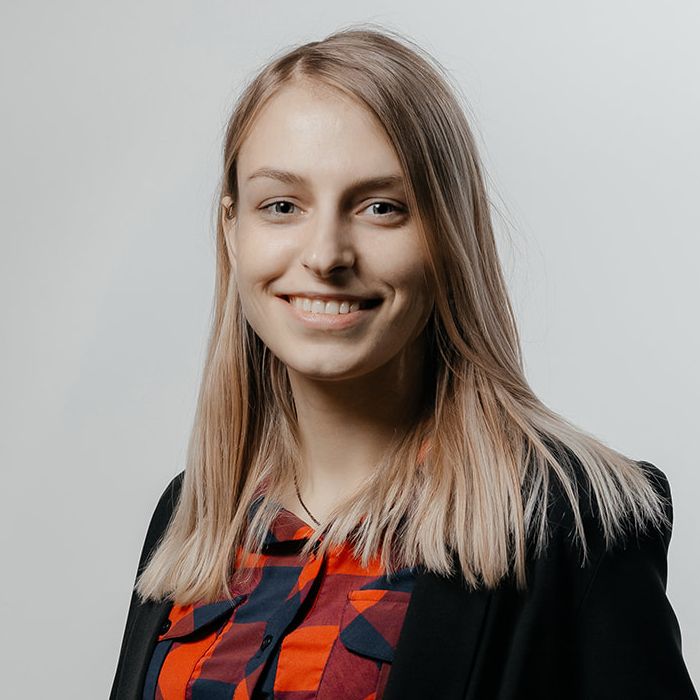 Anastasiia
FullStack Developer | Wordpress Star
skynix careers
JOIN US
Backend PHP developer
Magento Developer
DevOps Engineer
Technical Project Manager
Frontend Javascript Developer
Quality Assurance Tester