skynix tech stack
all time favorite platforms
flexible & adaptive tech stacks
Our team uses JAM and LAMP technology stacks. We select technology stack based on the project's specifics and complexity. Our main goals are to cover all customer's needs and find stable cost-effective solution.
modern & reliable frameworks
We have proven expertise on the modern and reliable frameworks, services, APIs and other technologies.
development & operations
To optimise our development processes Skynix DevOps engineers ensure that your staging and production environments have secure and reliable architecture. They also take care of minimizing or even removing downtimes, resolving technical or security issues.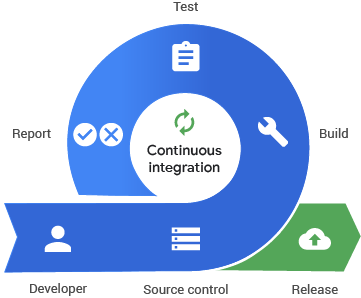 project management & product ownership
A key link between you and your team is your project manager. They will translate your needs and wants into clear tech tasks, coordinate all aspects of your project from start to end, keeping you in control over your project progress and budget regularly at the time suitable for you.