Platform Customization and Integration
all time favorite platforms
In the ever-evolving digital landscape, businesses are embracing Platform Customization and Integration as essential strategies to enhance their operations and user experiences. These approaches offer the flexibility to tailor digital solutions according to specific needs, streamline processes, and maximize efficiency.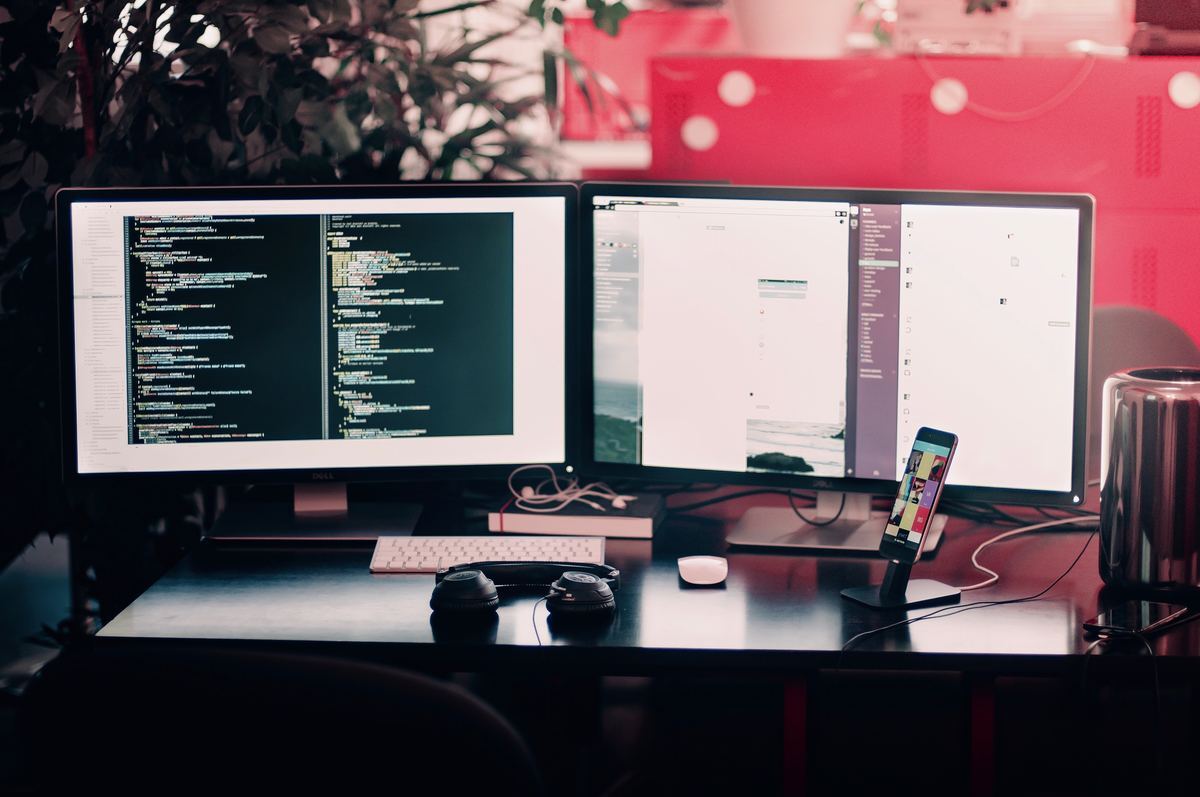 Platform Customization: Tailoring Solutions for
Unique Needs
Platform customization involves adapting software platforms to align with a company's unique requirements. From user interface modifications that reflect brand identity to adding functionalities for specific business processes, customization enables businesses to create a tailored environment that enhances productivity and user satisfaction.
Benefits of Platform
Customization: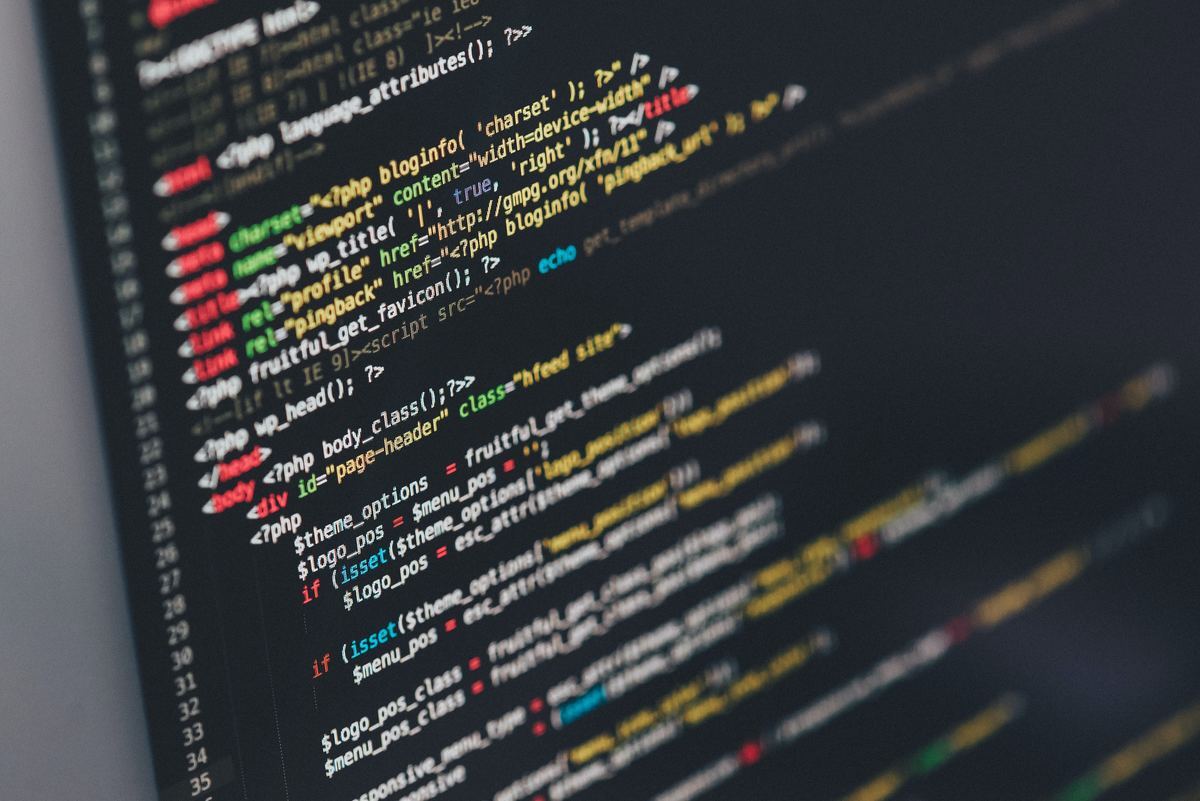 1. Alignment with Goals: Customization ensures platforms serve as tools that align with the company's goals, reducing the need for workarounds and manual interventions.
2. Enhanced User Experience: Tailored interfaces and functionalities improve usability, making interactions smoother for both employees and customers.
Platform Integration: Seamlessly
Connecting Systems
Integration focuses on connecting various software applications and systems for efficient collaboration. This eliminates data silos and optimizes data flow across the organization, leading to improved decision-making and comprehensive insights into business operations.
Benefits of Platform
Integration:
1. Efficiency and Workflow Optimization: Integrated platforms enable tasks to be completed faster and with fewer errors, optimizing resource utilization and reducing operational costs.
2. Real-time Data Sharing: Integrated systems facilitate real-time data sharing, leading to informed decisions and a holistic understanding of business processes.
The Combined Impact:
Elevating Business Performance
By combining platform customization and integration, businesses can create a cohesive digital ecosystem that meets specific needs while streamlining workflows. This strategy enhances efficiency, user experience, and overall operational excellence.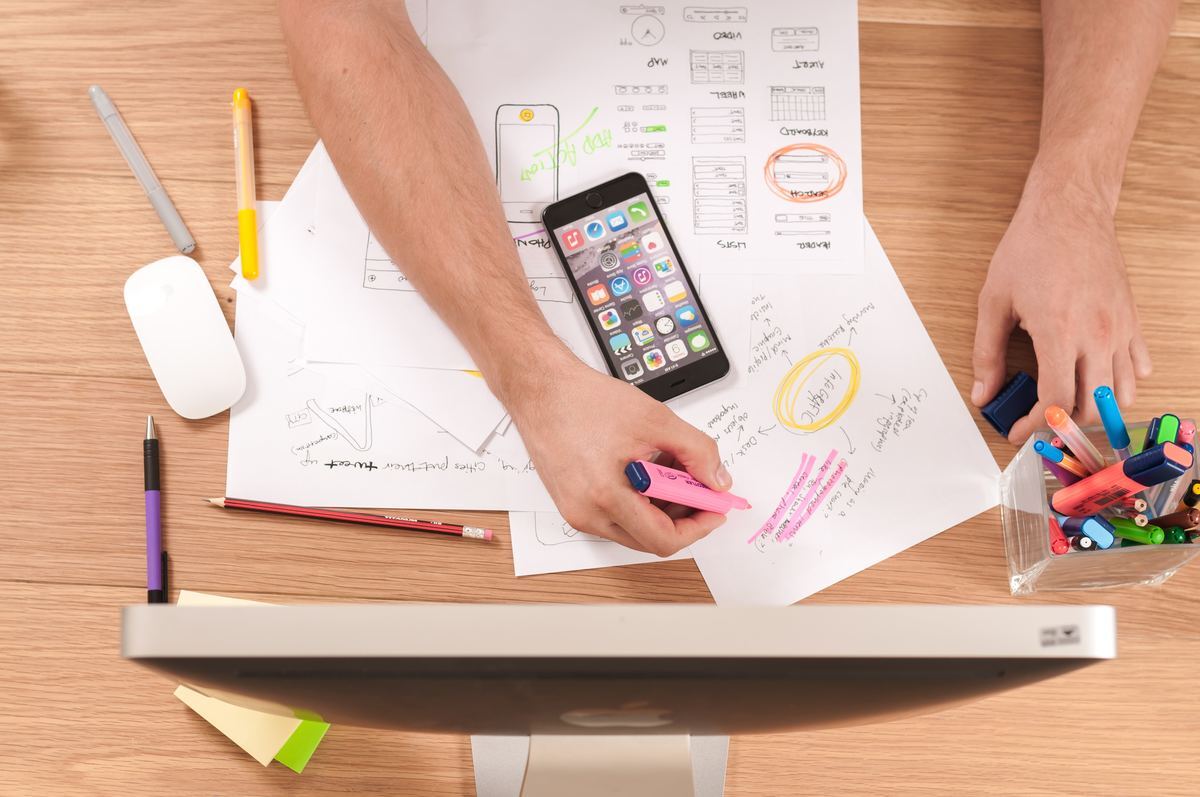 Example: E-commerce Integration
In an e-commerce context, integrating a Customer Relationship Management (CRM) system with an online store allows for personalized shopping experiences, targeted marketing, and efficient customer support.
Execution: Planning for Success
To successfully implement platform customization and integration, careful planning and execution are crucial. Identifying key processes, selecting the right tools, and collaborating with experienced professionals ensure a smooth and effective implementation.
In Conclusion: Harnessing the Power of
Customization and Integration
Platform customization and integration are vital strategies for modern businesses aiming to enhance competitiveness and efficiency. These approaches empower companies to adapt technology to their unique needs, streamline processes, and elevate user experiences. When executed thoughtfully, platform customization and integration can unlock new levels of productivity and success.