Online-Offline Commerce Integration
all time favorite platforms
Online-Offline Commerce Integration: Bridging the Gap Between
Digital and Physical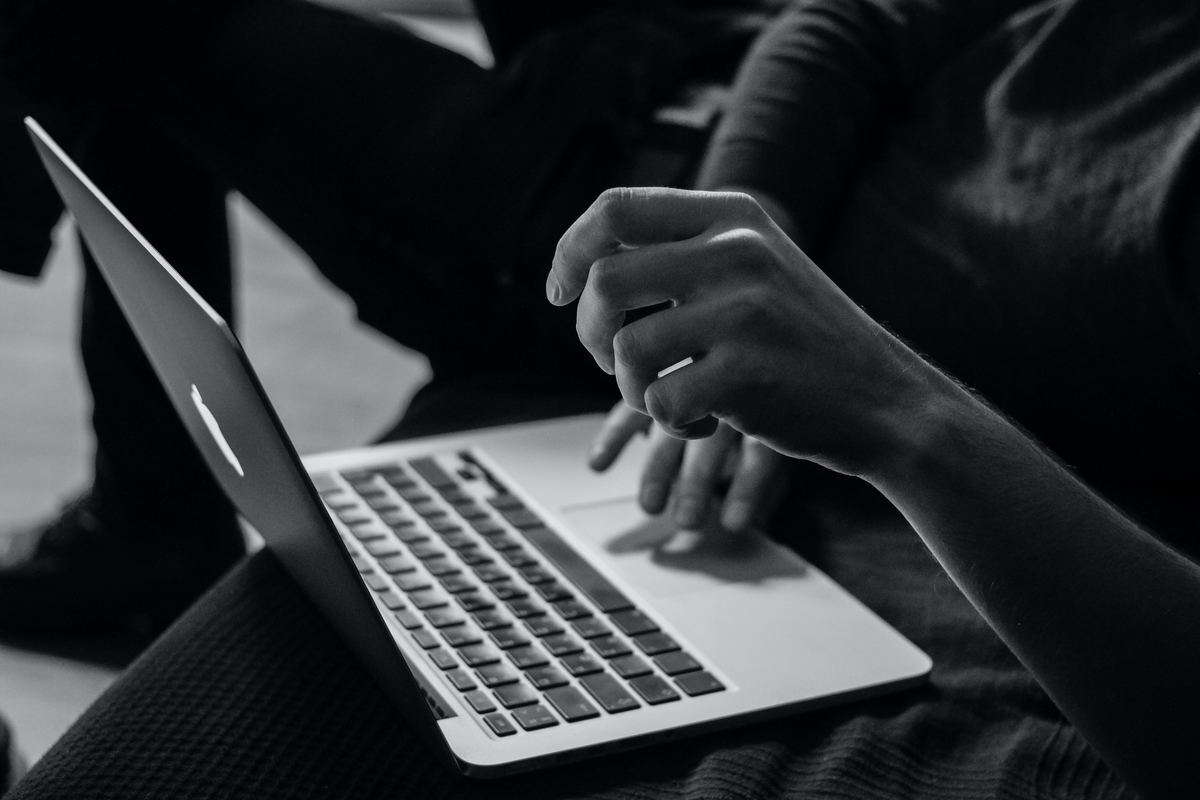 In the rapidly evolving landscape of commerce, integrating online and offline operations has become a strategic necessity. Online-Offline Commerce Integration refers to the seamless synchronization of digital and physical sales channels to create a unified customer experience. Here's an overview of this integration and its benefits:
Understanding Online-Offline
Commerce Integration
Online-Offline Commerce Integration involves merging the worlds of online and brick-and-mortar retail to provide customers with a consistent shopping experience across all touchpoints. This integration allows businesses to operate cohesively, leveraging the strengths of both realms to enhance customer engagement and drive sales.
How It Works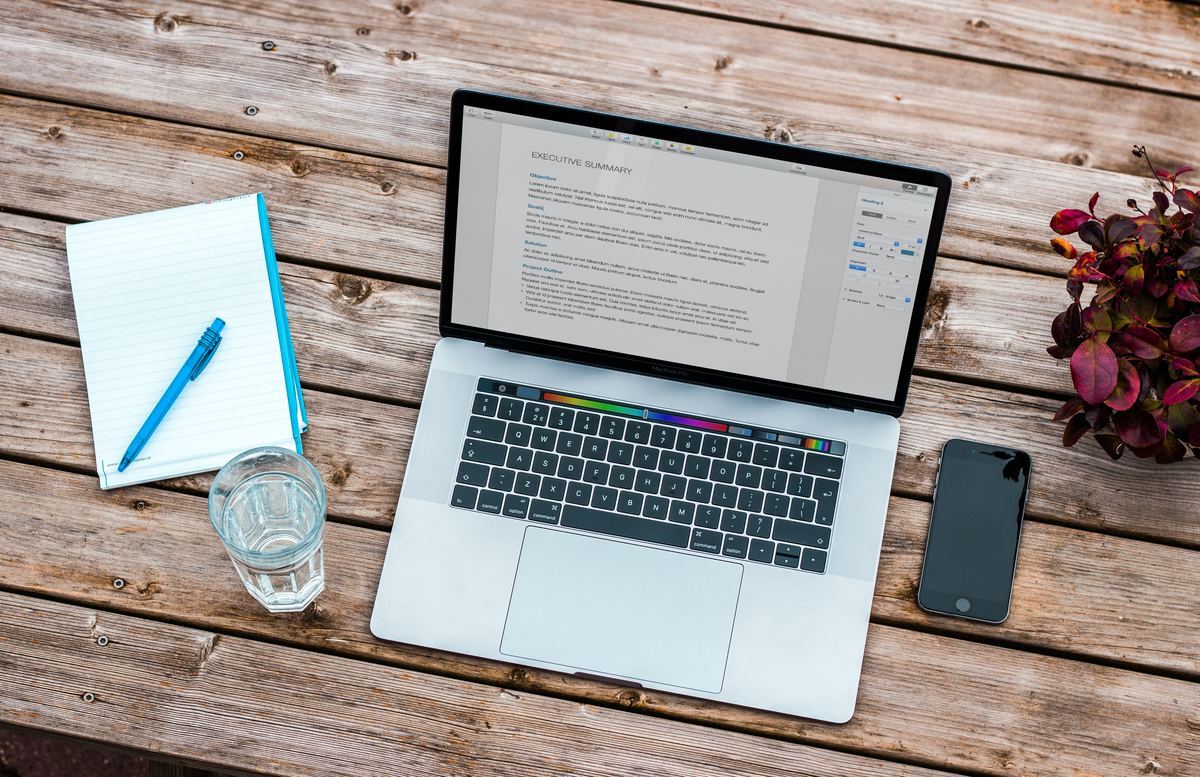 This integration is powered by technology solutions that connect online platforms with point-of-sale (POS) systems used in physical stores. Through these systems, inventory, sales, and customer data are synchronized in real-time. This means that when a product is sold online, the inventory is updated in both the online store and physical location simultaneously.
Advantages of Online-Offline
Commerce Integration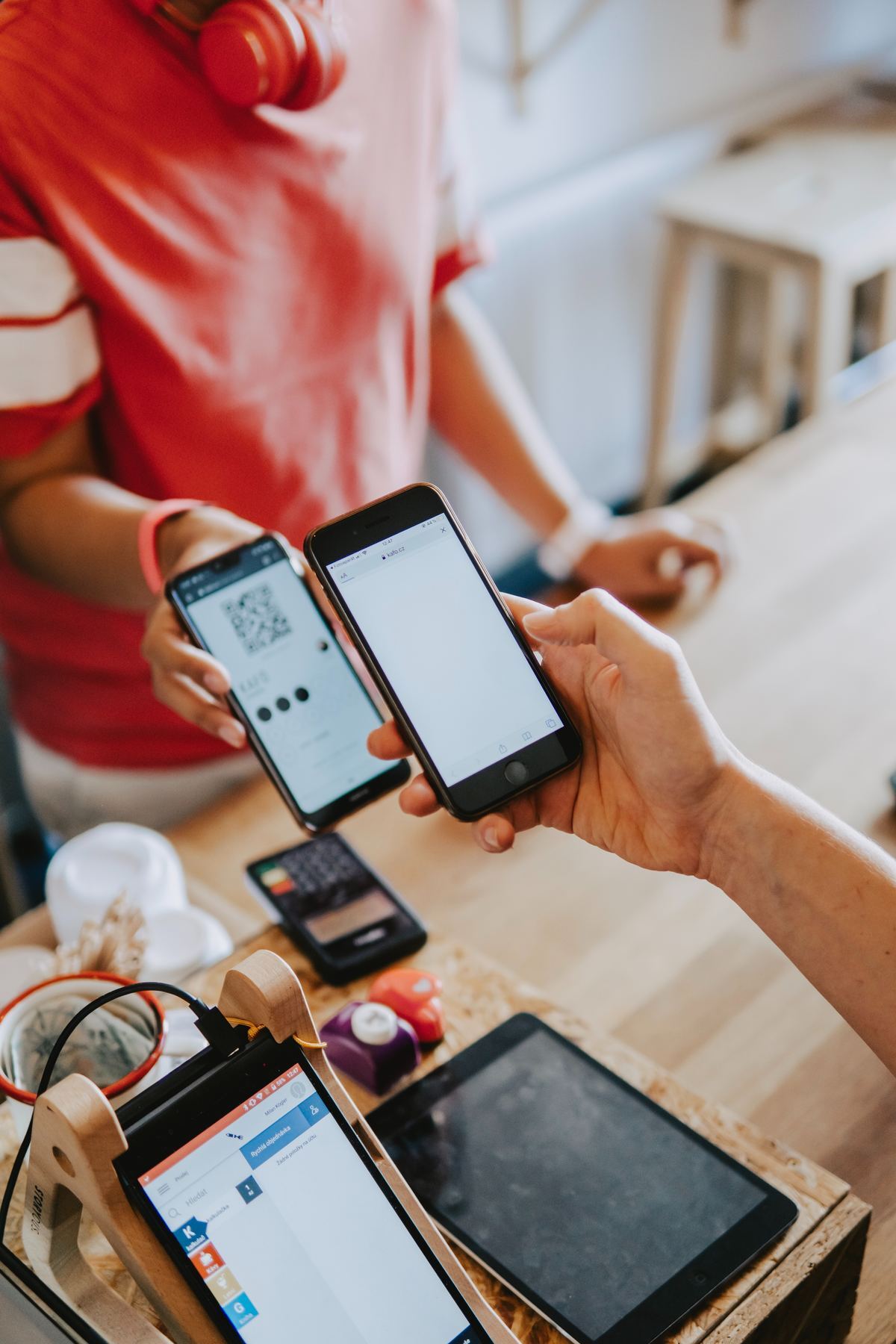 - Unified Customer Experience: Customers enjoy a seamless shopping experience whether they're browsing products online or visiting a physical store. They can easily access product information, make purchases, and manage returns across various channels.
- Inventory Accuracy: Integration eliminates the risk of overselling by maintaining accurate inventory levels across both online and offline channels. This prevents frustrating situations where customers place orders for out-of-stock items.
- Efficient Operations: With synchronized inventory and sales data, businesses can manage stock levels more effectively. This streamlines procurement, reduces overstocking, and helps minimize stockouts.
- Data-Driven Insights: Integrated systems provide valuable insights into customer behavior and preferences. This data allows businesses to tailor marketing efforts and product offerings for better results.
- Flexible Fulfillment: Customers can choose how they want to receive their purchases—whether by having them shipped, picking up in-store, or through curbside delivery. This flexibility enhances customer convenience.
- Centralized Management: Business owners and managers can oversee all operations, including sales, inventory, and customer data, from a single dashboard. This centralized control simplifies decision-making and enhances efficiency.
Streamlining Operations with
POS
To illustrate, imagine the ease of managing a physical store's sales and inventory from anywhere in the world without any paperwork. By installing a POS system, you can digitalize your physical store and control sales and inventories efficiently.
Conclusion
Online-Offline Commerce Integration empowers businesses to create a unified shopping experience that seamlessly merges digital and physical channels. This integration enhances customer satisfaction, streamlines operations, and enables data-driven decision-making. By bridging the gap between online and offline commerce, businesses can navigate the modern retail landscape with confidence and thrive in an interconnected world.