skynix LAMP stack
all time favorite platforms
advanced & flexible operating systems
Software product development is conducted on the most up-to-date, advanced, high-performance operating systems.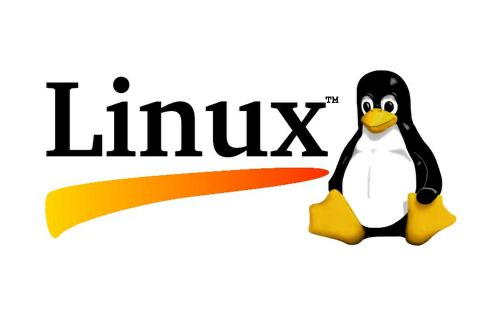 stable & secure web servers
Our team of system administrators will provide the maximal stability, safety and speed of selected and deployed web servers.
multifunctional & performance database management system
We will select the most efficient and suitable for use database management systems, best practice only in the web development environments.
rich & reliable full stack development
Our backend experts are proficient in a flexible set of programming languages, which provides the ability to develop software of any complexity.